Lifein
Balance
Own the future of
Oakridge District
The future of Oakridge District is here; a highly desirable enclave with a plethora of exciting business opportunities. Marco Polo, located at the crest of Cambie Corridor, revolutionizes the future of work and living.
Designed for a new generation of business professionals, Marco Polo delivers a forward-looking workplace model that effortlessly combines the best of traditional offices and co-working spaces, complete with private-club amenities and services.
global vision
Experience a new way to work at Marco Polo, a lifestyle business hub features AAA strata office and a range of premium amenities. Guests can access to commercial, retail and lifestyle services all under one roof. Designed to enhance collaboration and creativity, Marco Polo brings international inspiration to a perfect Vancouver location.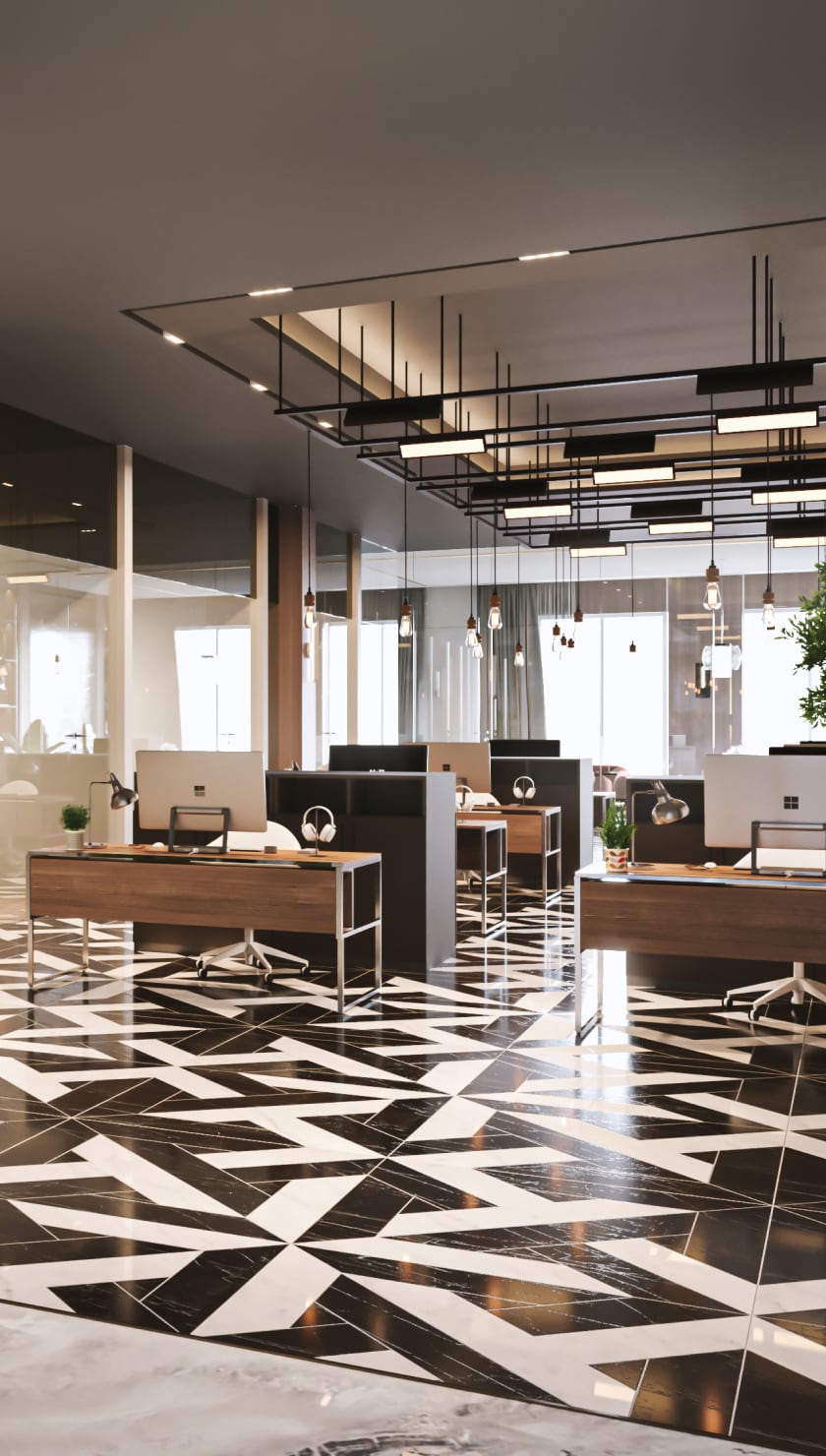 The Lifestyle
Business Hub
Innovate and create at Marco Polo, a next-generation AAA strata office ownership opportunity by Gryphon. Inspired by the cross-cultural connections that have made Vancouver the gateway to Asia, Marco Polo delivers unmatched amenities and a premium lifestyle experience to the workplace.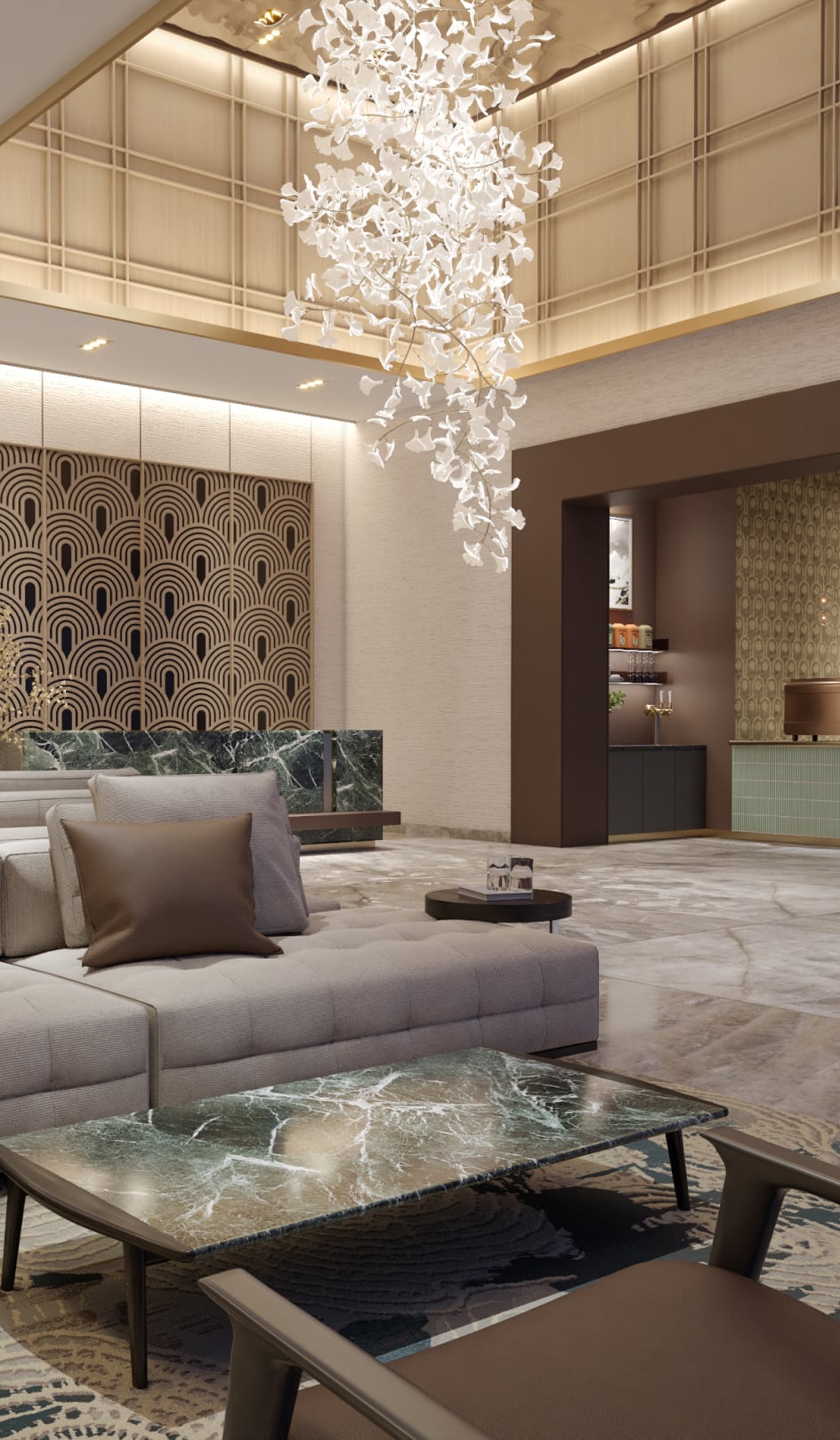 We harness the creative potential of a wide spectrum of world class artists to create new living art forms. This collaborative process embraces each individual, their unique perspective and creative backgrounds in a collaborative process that brings new insights and ideas to the art of development.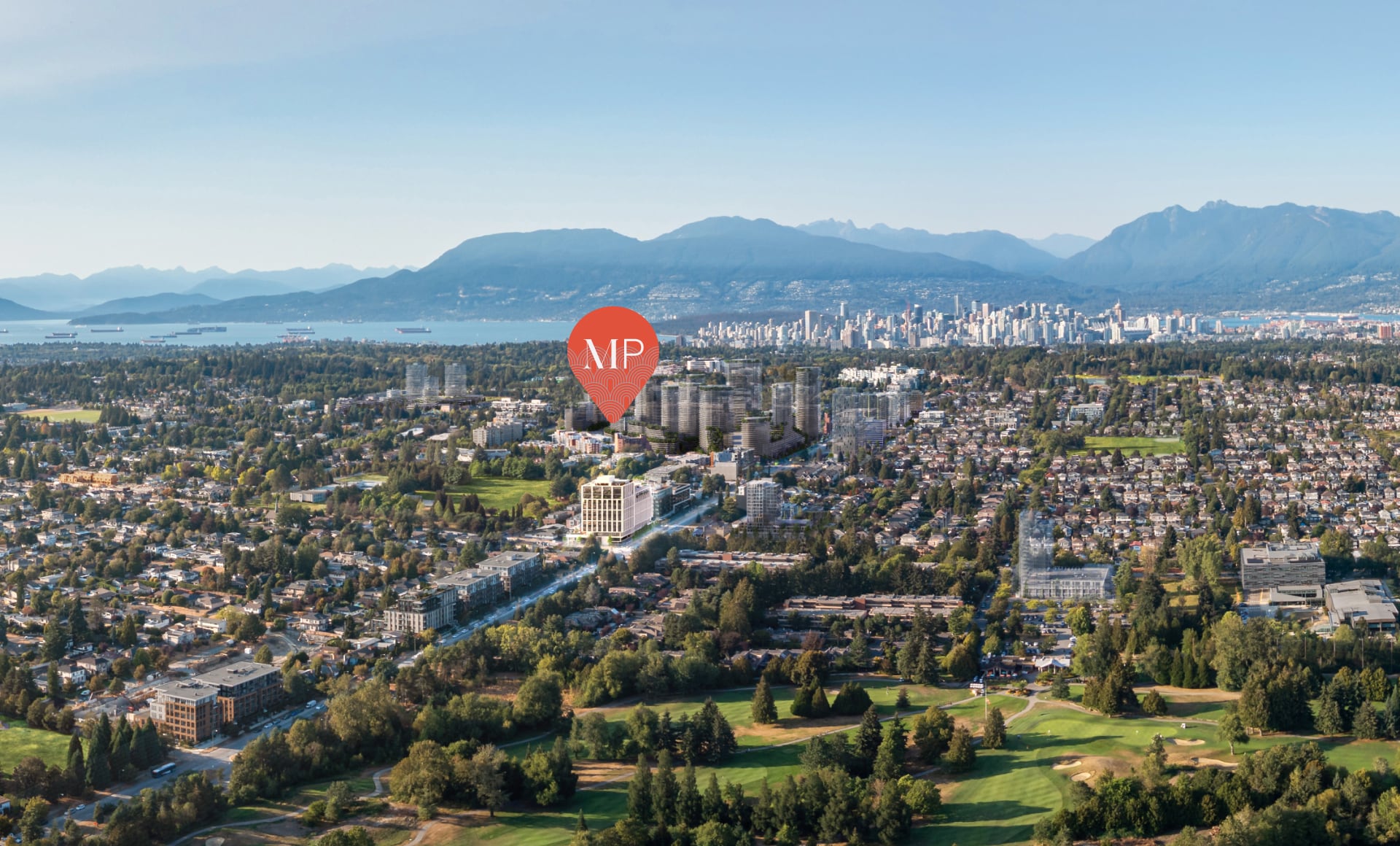 Fastest
growing
Neighbourhood
At the crest of the highly desirable Cambie Corridor, Marco Polo offers an Oakridge District address, connected to the many things that contribute to a truly balanced life. Higher education, public transit, YVR, Downtown Vancouver, Richmond and the more than 300 upscale shops and services at the adjacent Oakridge Centre.
This is not an offer for sale and is for information purposes only. An offer for sale may only be made in conjunction with a Disclosure Statement. E. & O.E. The above images or drawings are for illustration purposes only. The developer reserves the right to alter size, price, design and/or finishings at any time.